To Stop an Equipment Thief, Think Like an Equipment Thief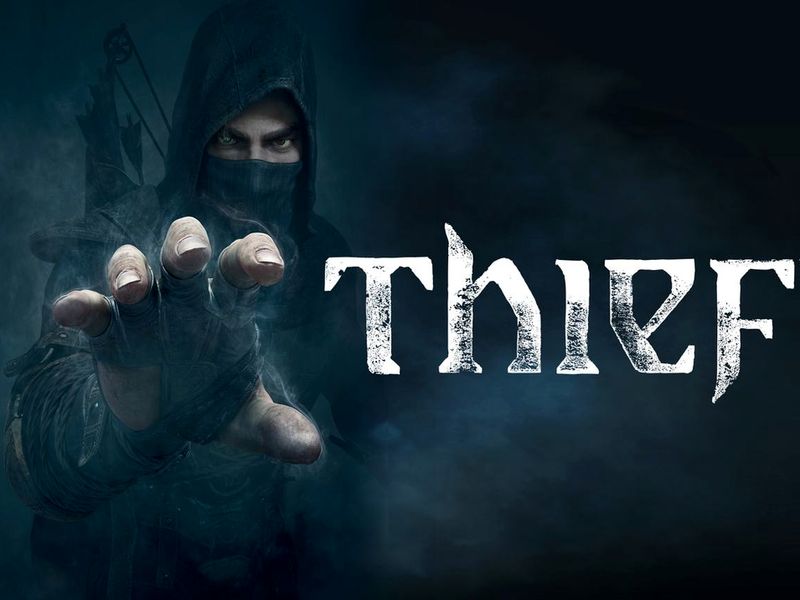 Crime is on the rise everywhere, and with many construction companies shutting down operations during the winter, equipment theft is also on the rise. Pandemic problems such as workforce reductions and unemployment also increase the risks.
Equipment thieves strike quickly. They bring their own trucks and flatbed trailers, and it takes them only a few minutes to put a dozer, excavator or backhoe on a trailer and drive it onto the road. In many cases, these stolen machines are loaded into a cargo container before dawn (making them virtually invisible to police) and then put on a ship bound for a country where they can never be traced.
But there are some steps you can take to avoid becoming a victim of equipment theft. Here is a checklist of things to do in the short and long term to protect your iron this winter and throughout the season.
Short-term precautions
Fully illuminate your workshop building and grounds at night and remove any shaded areas where thieves might hide. New LED lights shed a lot of light and use less electricity than traditional lights.
Install security cameras and alarm systems. There are hundreds available today, so it's best to hire a security consultant to help you choose a robust and tamper-proof camera system. Some of today's security cameras can distinguish between a raccoon and a human, so you won't be alerted every time the local wildlife is looking for a free meal. The price of expert advice on these systems is well worth the money.
Test your alarm systems and cameras regularly to make sure they are working properly and that you are getting good images in daylight and in the dark.
Pavement your fence. Fences should be at least 2 feet high. Razor wire is not pretty, but it keeps people from going over it, and cutting a fence is noisy and time-consuming. Install tamper-proof bollards at gates so that even if thieves get over the fence, it's almost impossible for them to drive a truck into the yard or take away equipment.
Long-term solutions
Telematics has made a huge difference in equipment security. These "black boxes" can be programmed to send you an alert every time a machine moves outside a "geofence" you set in the software. The better systems are hidden from view, difficult to manipulate and can track equipment as it moves along the road. Most OEMs now offer their own telematics systems, but there are also plenty of aftermarket vendors. And theft prevention is just one of the things telematics are used for. They also provide diagnostic data and information on fuel consumption, DEF levels, driver monitoring and a variety of other useful information.
Simpler GPS tracking systems can be attached to non-mobile equipment such as generators, compressors, welders and light poles to give you alerts and position information without the full complement or cost of telematics for mobile equipment.
If you want to master theft prevention as much as other aspects of your business, consider downloading and studying the National Equipment Register's Annual Theft Report. Lots of useful information and good reading for these long winter nights.
When ordering new equipment, consider ordering machines that can only be accessed by a keypad rather than physical keys. This requires the operator to enter their personal ID or PIN to start the machine. Attempts to bypass or sabotage the system will result in a warning. A bonus feature of some systems is that they store the operator's preferences, linked to the individual ID or pin number.
As a business owner or equipment manager, make sure you have photos of all your equipment, serial numbers and full documentation to share with police in case of theft.
Never leave equipment parked on a trailer at the construction site or yard. This makes it too easy to steal.
When leaving a job site on the weekend, park all your machines nose to tail so thieves can't move one machine without moving the others.
In broad daylight
Although most thefts happen at night, according to our sources in law enforcement, there are enterprising thieves who devise sophisticated schemes to steal equipment on the job site, right under your foreman's nose.
The scam works like this. The thieves buy a truck with a trailer, stick a fake logo of a repair or transportation company on the side of the truck and drive to your construction site. They ask for the foreman and then give him a fake work order to have a piece of equipment repaired. The work order may even have the logo of a local repair shop or equipment dealer and forged signatures of people from your company.
The unsuspecting foreman assumes it's all legal and may even help the thieves load the machine onto the trailer. An hour later, that $300,000 machine may be in a cargo container on its way to a port or hidden in a barn along a country road. The truck and trailer are auctioned off and everyone in your company starts fighting over who screwed up.
This deception works best when the yard is run by an inexperienced foreman. To avoid this, inform all your managers and crew members about how the scam works. Make sure that people in the field discuss any transfer of equipment with the shop manager or office before releasing it.
As an extra precaution, ask for the truck driver's license, check that the photo matches and note the number. Also ask for the truck and trailer tag numbers and DOT numbers, which, if not also stolen, may put thieves on the trail.
Top states for equipment theft
According to National Equipment Register, the top five states for equipment theft are:
Texas
Georgia
Florida
California
Missouri
Top Stolen Equipment
And the most stolen equipment:
Skid steer
Mower

Tractor, on wheels

If you really want to delve into this topic, read our interviews with a real equipment thief and law enforcement officers who specialize in these types of crimes. Some of the technologies discussed here are dated, but the insights gained are well worth your time.
And in case you missed it, check out this recent article about a man who is in jail and who extorted $2.8 million worth of equipment from a dealership.
Was this article helpful?
100
Posted by:
👨 Ralph L. Mulford