Thinking like a child: how to do children's design correctly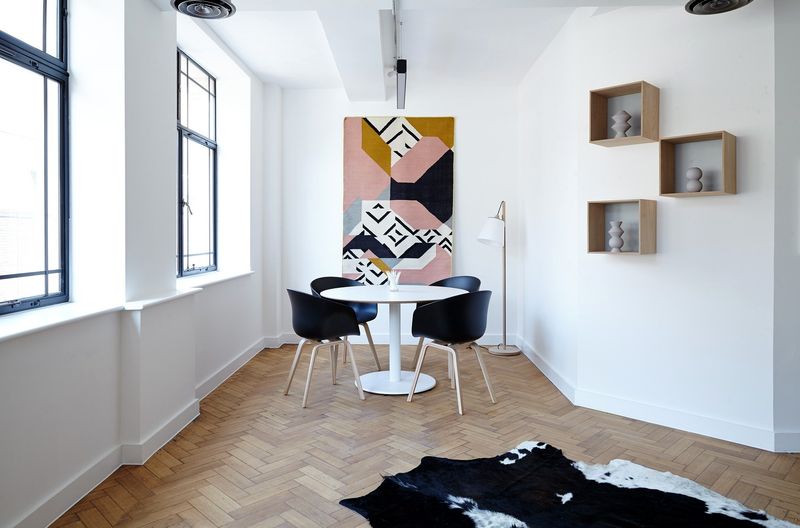 We always enjoy seeing kids doing things. It makes us remember our youth and our own childhood. We evaluate our adult life and realize how far we've come in our own affairs. At some point we just had to grow up, some sooner than others. Eventually, we put our toys away in the closet, stopped playing, having fun on the playgrounds, and started getting used to reality. Sometimes we wonder if this is justified. We all sometimes miss the days when the only concern was getting our clothes on right.
As we get older, sometimes we forget a lot more things than we should. No, I'm not saying we need to start acting like we're 5 years old right away. In fact, there are certain abilities in children's thinking that are great for our creativity. This is especially useful if we want to create a product that children will use.
Since there are many apps for children today, and children are important customers in all areas, you've probably already thought about creating something for them yourself. How complicated would such a project be? Well, you really shouldn't judge ahead of time. Of course, you need a great soundtrack, an appealing look, a story - after all, this is a very big business.
The main difficulty is that designers are no longer children. We used to be, but we've long since forgotten what it's like. We have our own responsibilities, our own life experiences, and our own tastes in technology and products. We no longer remember and have a poor grasp of what children want to see.
Children are not the easiest users. They have their own complex spectrum of emotions. They can dream and think so vastly that you can't even imagine implementing what they have in mind. The only way is to learn to think the way they do. Put your adult logic away.
A successful product for children is first that you need to highlight the basic commonalities and differences between you and the children. Their brains work slightly differently, so they contact the world differently, and they often do quite well.
It's not so easy for adults to turn on their imaginations and forget about everyday life. Sometimes talking to or watching children is really interesting. They can put some pretty strange thoughts in your head, and you'll spend all day wondering who will win in a fight - the Terminator or King Kong. It's easier for them to create their own imaginary world to take a break from boring real life. Give your child a piece of paper, and he'll find a use for it that you haven't even thought about.
If life gives you cardboard, make a rocket out of it
When you create a digital product of some kind, it's important to use the usual traditional play combined with new technology. In any project, it's important to consider the user's opinion, but in the case of children, it's a must. This is what will help you understand exactly how children look at the world. Sometimes it can be hard for you to hear the truth, because young children usually don't have the ability to lie out of politeness. If they don't like the way you look, they'll say so directly, and if your game is incredibly boring, they don't even have to say it - they won't play it for more than two minutes. It's that kind of feedback that will help you find the right approach.
In any case, it's good to listen to other people's thoughts sometimes. You don't need unnecessary filters, let people express their emotions. Of course, you don't need to annoy each other or say hurtful things, but it's advisable that everyone in your team has a chance to say the craziest thing - and the others will listen to it. It is from children that you can learn this.
Being able to think like a child is exciting in itself, but if you have experienced colleagues who are willing to do it together, you take it to the next level. Minimum logic and maximum imagination. Get involved as a child and create for children. Colorful animations, pleasant music - all this children just love.
We have learned to look at the world rationally, but if we want to design for children - then sometimes we must be able to give it up. Some things may not please or even disappoint an adult at all, but for a child it will prove to be a gigantic motivation to keep going. Children love to learn new things, and to struggle with challenges. It's part of growing up. Children learn much faster than an adult - which is why they can become really great at something in a short amount of time. That said, if we want to create a product for kids, teach them something and give them an interesting challenge - we still have to realize that our user is still a kid!
Was this article helpful?
120
Posted by:
👨 Ralph L. Mulford